THE NATURE, FLOWERS AND COLORS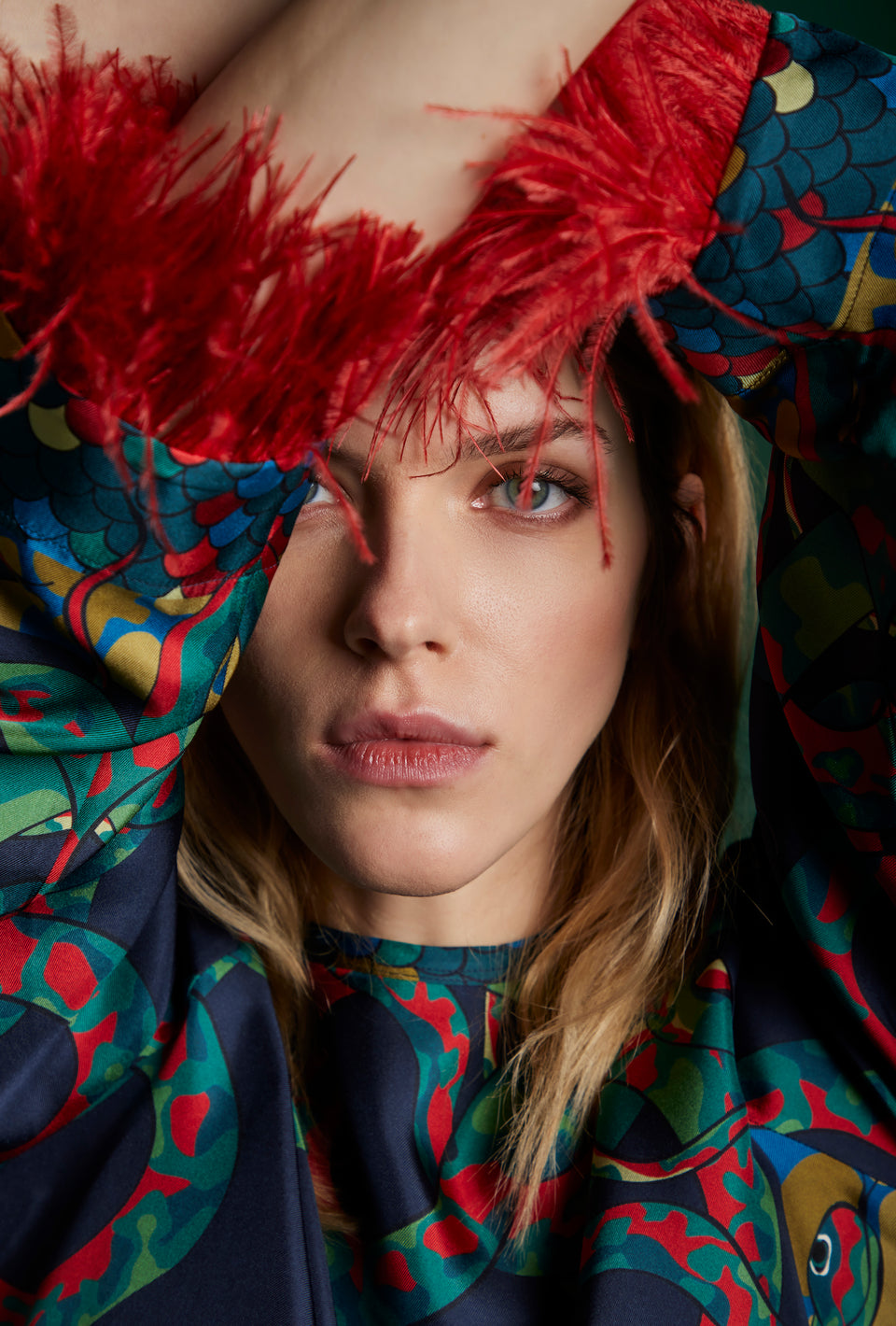 A concept that is enclosed in a geometric shape, the square, simple and symbolic. The symmetry, harmony and modularity of a flat figure, within which to play to compose and break down schemes and patterns.

A predefined perimeter that delimits a special space. A closed environment, with rules of defined geometries and proportions, within which the imagination and creativity of those who interpret it can be released.

A simple but essential concept.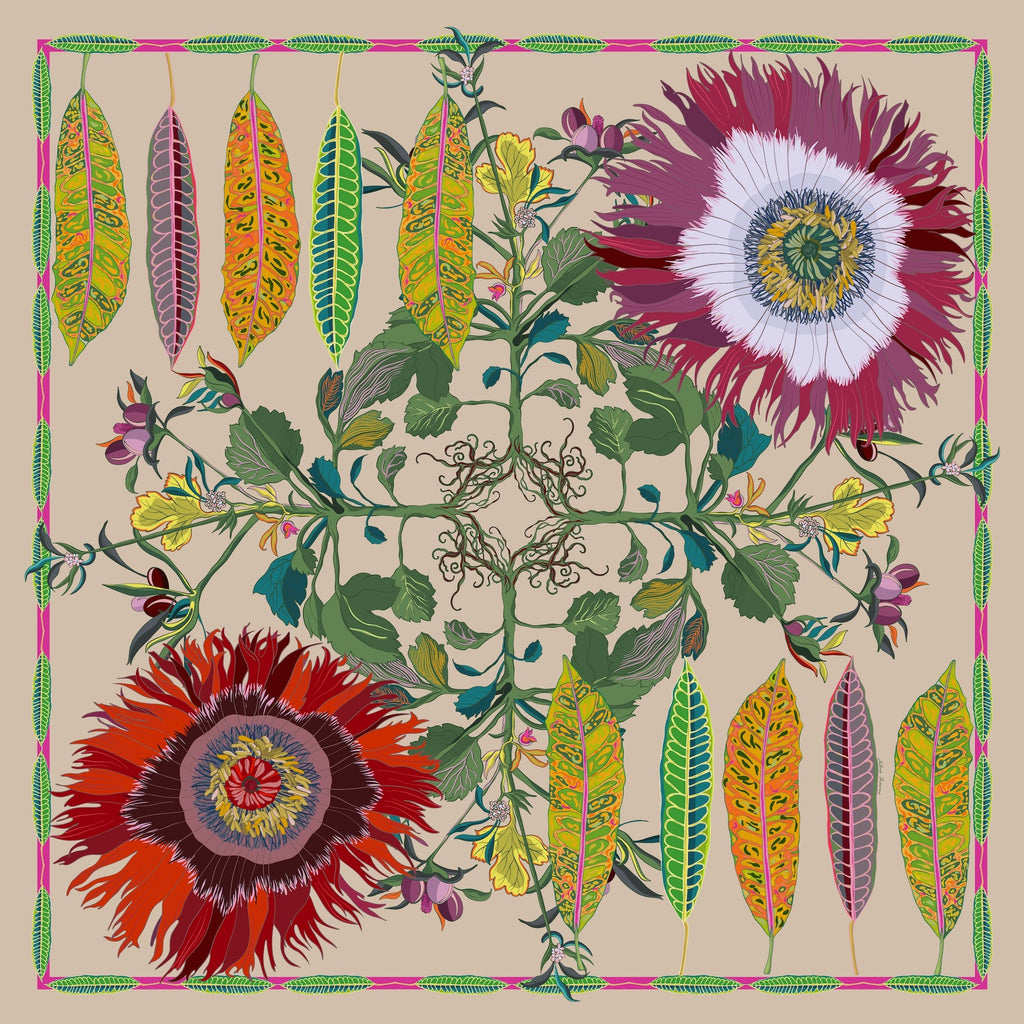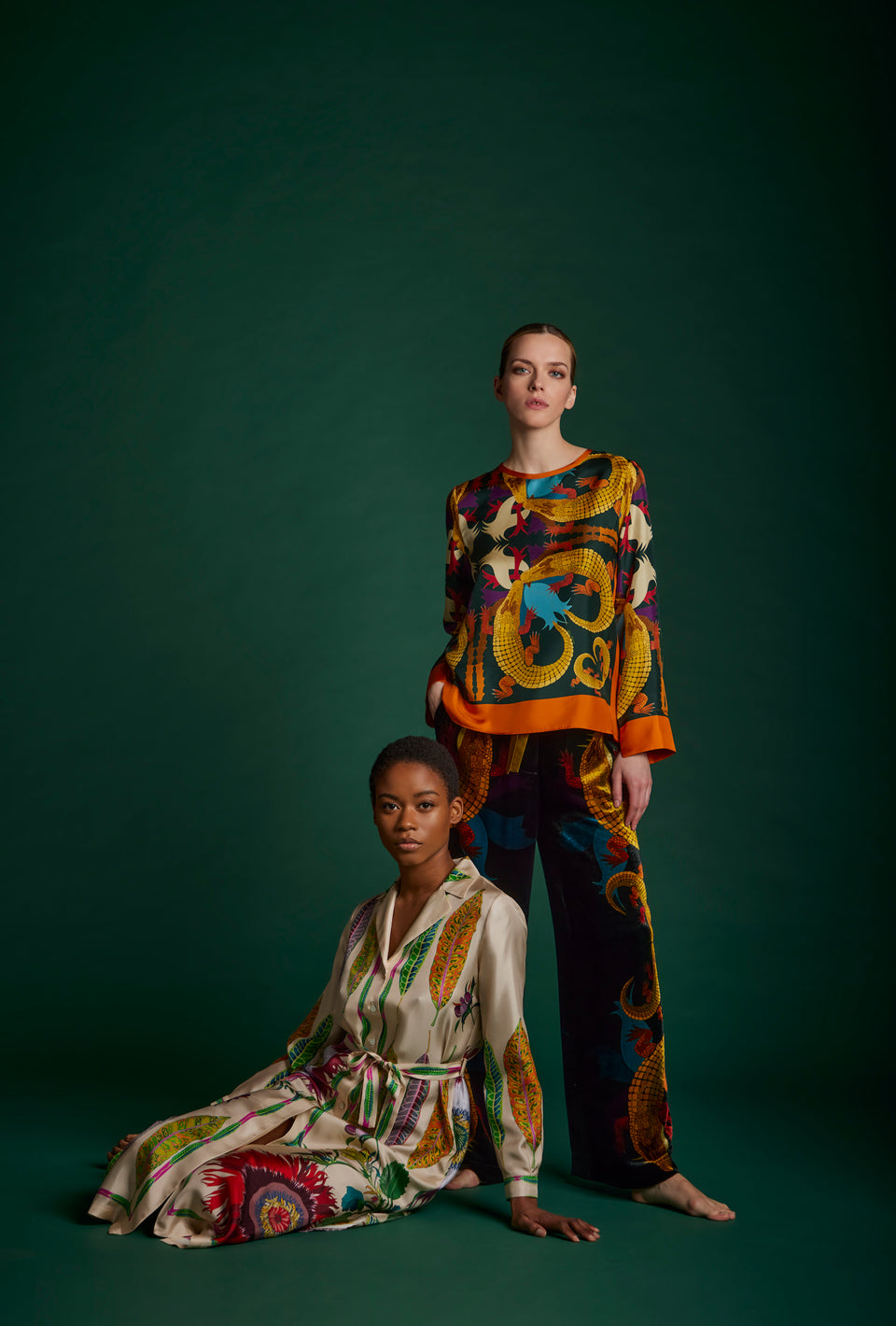 A collection of masterpieces conceived and developed starting from its original 90x90 shape.

Unique pieces that enhance the pure essence of the carré in its expression of aesthetics and technique.